Store
About the store
Just enter the site name and URL and register the product, you can create your store.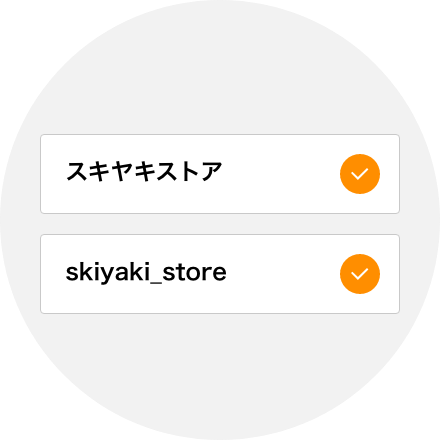 Enter site name/URL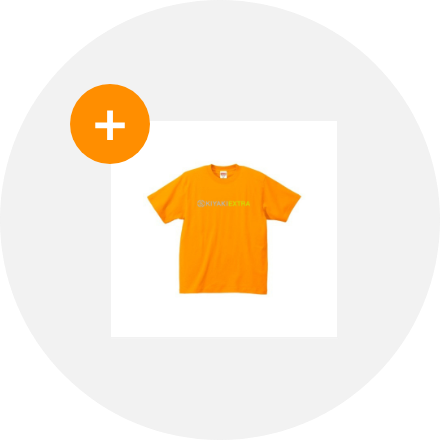 Register product
The store is complete!
FUNCTION
Function of Bitfan
We have provided convenient functions for online shop management.
No initial cost
There is no cost to launch the store
Open in a short time
Follow the on-screen instructions to easily create a site
Shipping settings
Free shipping can be set for each product
Point award
Earn Bitfan points for purchasers
Want to make your shop?
We are currently recruiting acclaim for store owners!
Why not start an online shop with Bitfan?
Make a store
FAQs
FAQs
How much is the service fee?
The basic usage fee is free.
When the product is sold, 5% of the settlement amount will be charged as the settlement fee.
Can it be used by individuals?
It is available for individuals and corporations aged 18 and over.
Is there a limit on the number of items that can be published?
There is no limit on the number of items that can be published.
Can the registered contents be changed?
The shop name, email address and password can be changed.
Please note that once the shop URL is set, it cannot be changed.
Is it possible to set domestic and overseas shipping costs separately?
Currently, overseas shipping is not supported.
What types of credit cards can be used?
VISA and Master are available.
Bitfan guide
To start Bitfan, you need a Bitfan ID.
You can earn points with all the services.
Click here if you want to become an owner
and gather your fans.
Become an owner