Ticket
About tickets
You can sell and purchase electronic tickets
Owner registration
Register ticket information
Sell with app

To sell tickets, register the event and detailed ticket information from the management screen as an owner. Registered tickets can be purchased from the bitfanPASS app. Ticketing is for applications that have performed incoming authentication, which will help prevent resale. On the day, you can manage admission smoothly by electronically cutting tickets issued on the application.
---
FUNCTION
Functions list
We have functions to support safe and smooth event operation.
Electronic ticket
Entrance management can be performed simply by cutting the electronic ticket on the screen.
Free sales commission
Seller's sales commission is free.
Abundant payment methods
Creca, convenience store payment, PayPal are available.
* Payment methods other than Creca will be added at a later date small>
Distribution function
Tickets can be assigned to each account.
Point grant
Bitfan points will be awarded upon purchase and entry.
Want to sell tickets?
If you have a bitfan ticket, it has all the features of a pro!
Would you like to try it now?
Sell tickets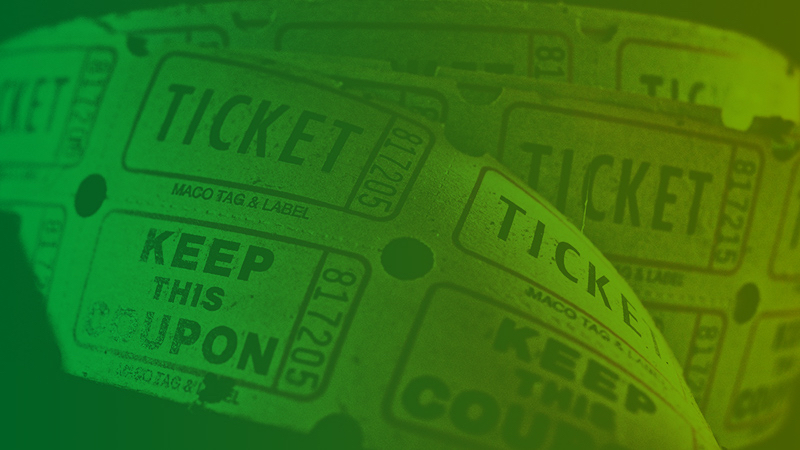 FAQ
Frequently Asked Questions
What is bitfanPASS app?
The bitfanPASS app is an application that allows you to purchase and issue tickets registered with bitfan.
Anyone with a bitfanID can use it.
How do I purchase a ticket?
Tickets can be purchased from the bitfanPASS app. The list of tickets currently on sale can be displayed from the magnifying glass icon at the bottom of the app.
Select the event you want to join from here, and select the date and time to purchase.
How is admission done?
Please bring the bitfanPASS app when you enter and open the ticket screen. If you tap on the screen and perform a specific action, the ticket will be broken and you will enter.
How can I sell tickets?
When selling tickets, you need to register an event, register a ticket, and register a sales method. By registering these, you can purchase from the bitfanPASS app.
Bitfan guide
To start Bitfan, you need a Bitfan ID.
You can earn points for all services.